Crm system - your best investment decision
A Simple and Smart Tool That Will Help
Grow Your Business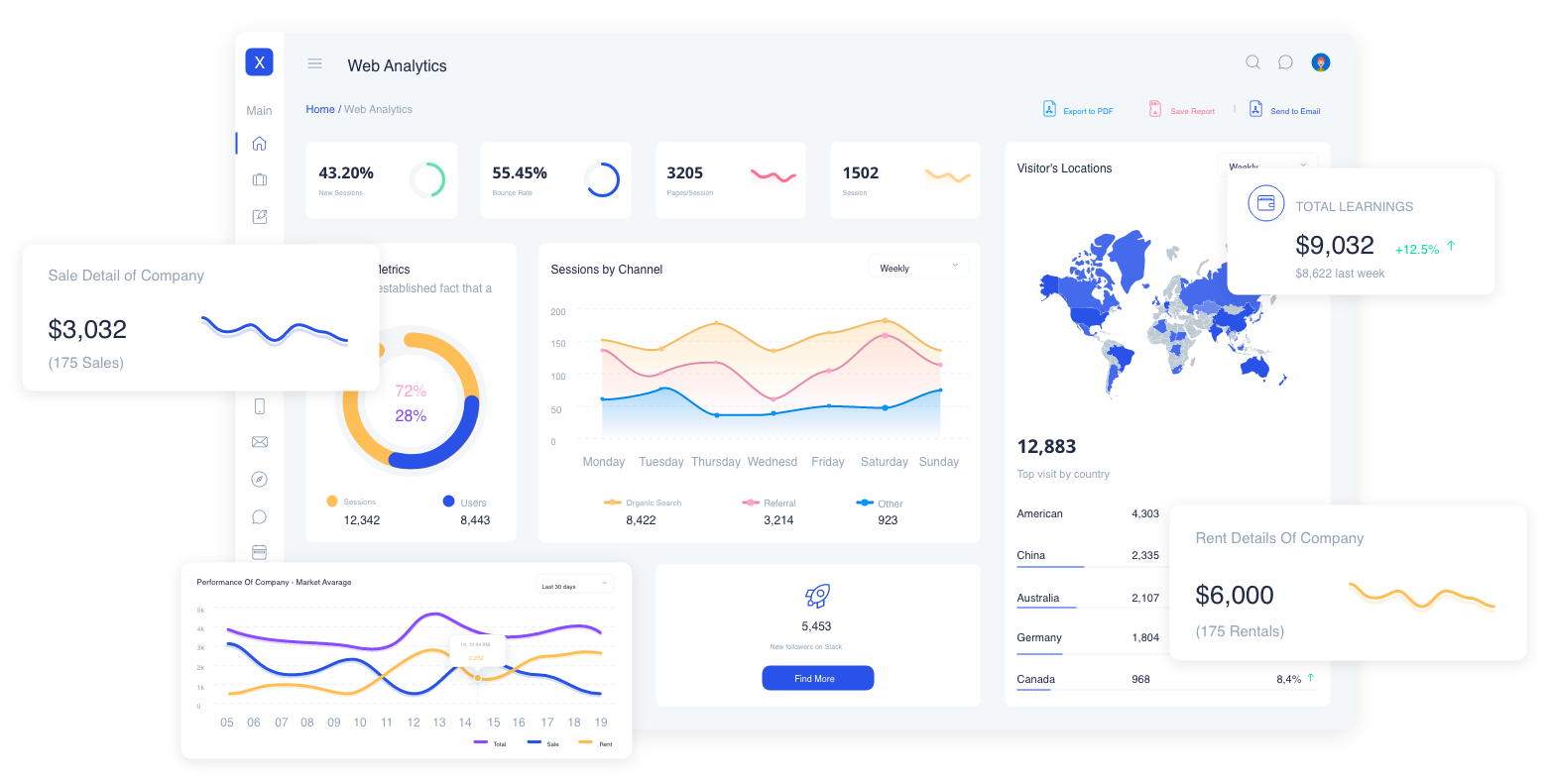 Effective contact, project and account management
Simple customer relation management system
Do you still have customer data in Excel spreadsheets, Word, Outlook? Would you like to send an email or text message to thousands of contacts about your new services or product with a single click? Need a tool for email marketing campaigns? This is possible with a CRM system!
CRM stands for "Customer Relationship Management", which means a crm system is a customer relationship management system. The CRM system is suitable for any company that no longer has a clear overview of working with customers due to the increase in the volume of customers and employees. It is also suitable for anyone who would like to inform their customers via SMS and e-mail about news, events and other important notifications.
Do your business need a CRM system?
Every day we face questions if companies need a crm system. Companies are not yet aware of how important it is to incorporate a CRM system into their business. Whether you run a small store in the middle of the city or you are a company with 500 or more employees, the CRM system enables your company to grow exponentially.
Above all, it is important that you use the CRM system to centralize data about your customers or. potential customers. Never look for phone numbers, email addresses in notes, excel spreadsheets again,… You always know where you have your customer data stored and most importantly: YOUR CUSTOMER DATABASE IS GOLD VALUABLE. Think about the fact that you have stored all the information about your customers in an excel file and this file on your computer. Then your computer crashes and you run out of everything. This is the greatest tragedy that can happen to you as a company.
Have you ever forgotten to call your partner, the customer at the agreed time? Have you ever forgotten a meeting? Forgot to send an offer to a potential buyer? Have you stocked up on meeting notes and no longer remember what you agreed with your potential customer?
These are serious problems and we believe you have already encountered this. If you use a CRM system, you no longer have these problems.
When do you know you need a CRM system?
Below are some questions to help you decide if it is the right time to set up a CRM system.
If you answered "Yes" to any of the above questions, it's time to immediately invest in setting up a CRM system.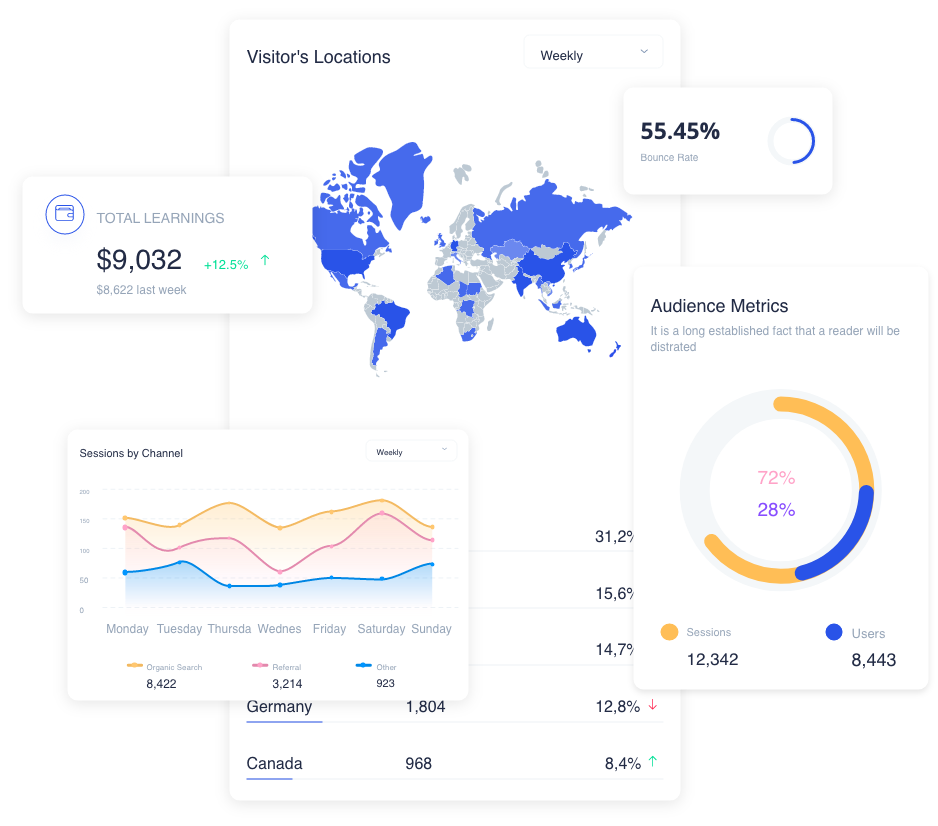 CRM system functionalities
Complete control of the entire business
Our CRM system is a unique CRM system, as we have integrated automatic invoice generation based on the sales order. This means that if you have recurring sales orders for which you issue recurring invoices, the CRM system will automatically generate a new invoice on a specific date (Frequency: daily, weekly, monthly, quarterly, semi-annually, annually) based on the entered sales order. This functionality is similar to the functionality of the WHMCS system.
All important documents in one place
You can combine and edit all those messages, reminders and comments that you pasted on monitors with sticky notes and wrote in Excel spreadsheets.
The CRM system is suitable for any company that no longer has a clear overview of working with customers due to the increase in the volume of customers and employees.
You will be able to use our CRM system without interruption from the first day, from registration.

Order access
Order your 14-days Free Trial.

Log in to the system
You will receive login details to your e-mail.

Run the entire business
With the help of a CRM system, you can run your entire business.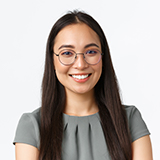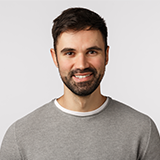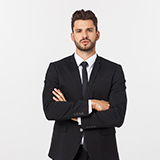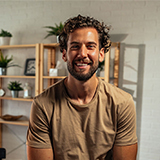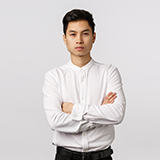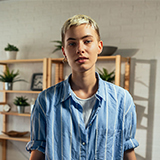 We Provide Services to Our Customers From
All Over The World
You can use our system no matter where you are in the world.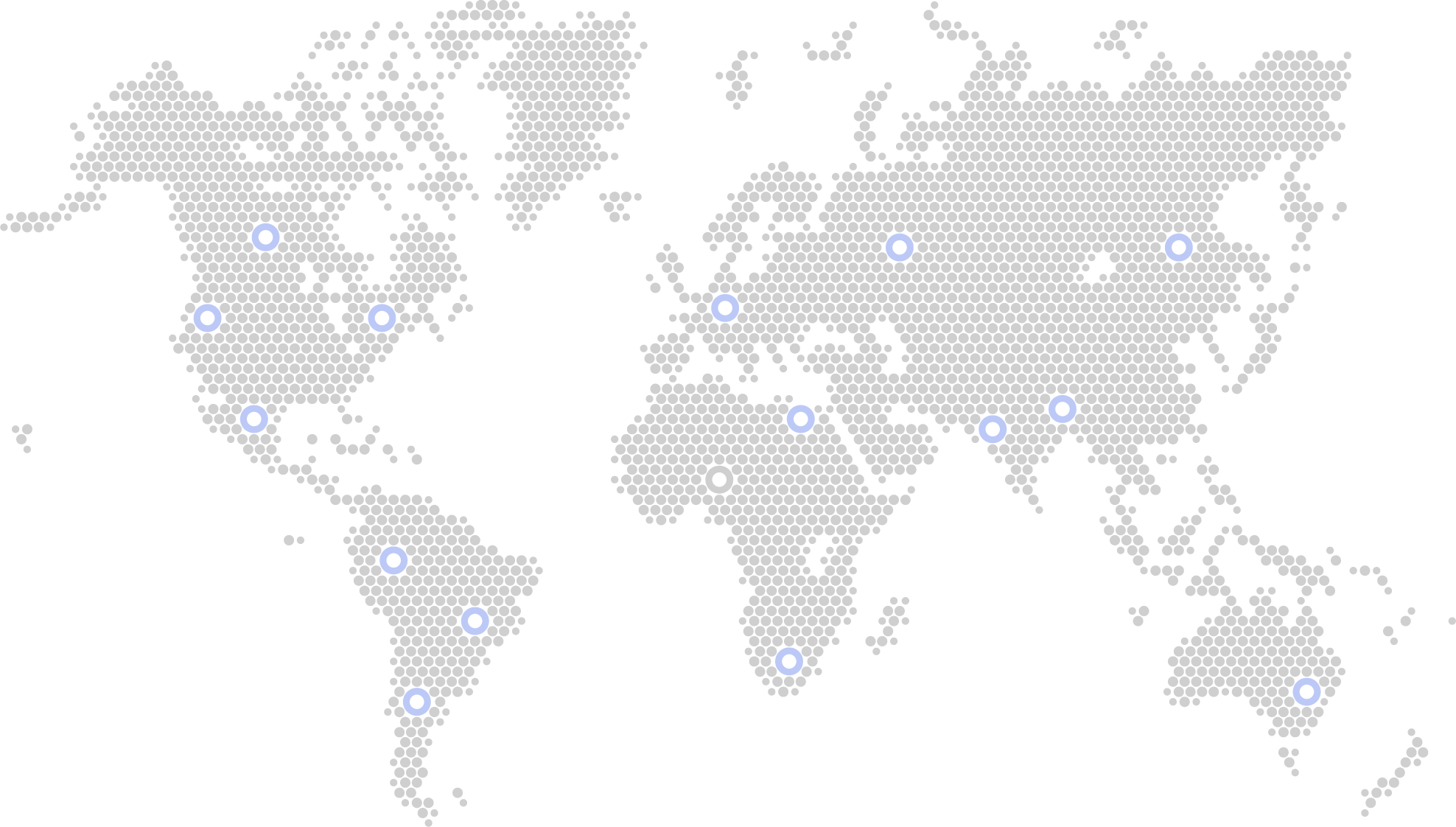 In our crm system you have the option to use the following modules
Connect your contacts with projects
Quick and easy business overview

Customer relationship management
By definition, a CRM system is a system that is strategically placed for your business and helps you establish and maintain customer relationships. The CRM system allows you to gather all the details of customer interactions on a centralized platform and provides easy access to customer data for all members of your team.

This means that customer relationship management is an important company strategy for managing the interaction between you and your customers. The goal is to improve customer satisfaction, retain customers as customers and, above all, grow sales The CRM system helps the company achieve the goals of streamlining communication through various channels and providing insight into what is happening with the customer to the key decision makers in your company.
CRM system connects tasks between marketing, sales and support departments and offers a comprehensive customer overview.
Understanding CRM systems
Great relationships are the key to a successful business. As your organization expands, the constant growth of potential customers is crucial, while still being able to provide your customers with personal contact. Having a tool like a CRM system will allow you and your team to communicate effectively with customers and consequently your customer satisfaction.
A CRM system is your best investment decision.
The importance of customer relationships
From customers to your employees, everyone expects transparency of the customer's path (sales channel) and the CRM system is a great platform for monitoring the customer in the sales channel. To improve customer relationships, you can track the customer, analyze it, and improve sales measures.
Using the right CRM system helps you save time for unimportant tasks and increases your productivity by streamlining business processes. The CRM system also ensures that all customer data is entered in one place.
Equip your employees with more advanced cloud-based information technology services. Access to the crm system is provided anywhere and anytime.
Still Confused About Our Features?
Get a Free 14 Days Trial